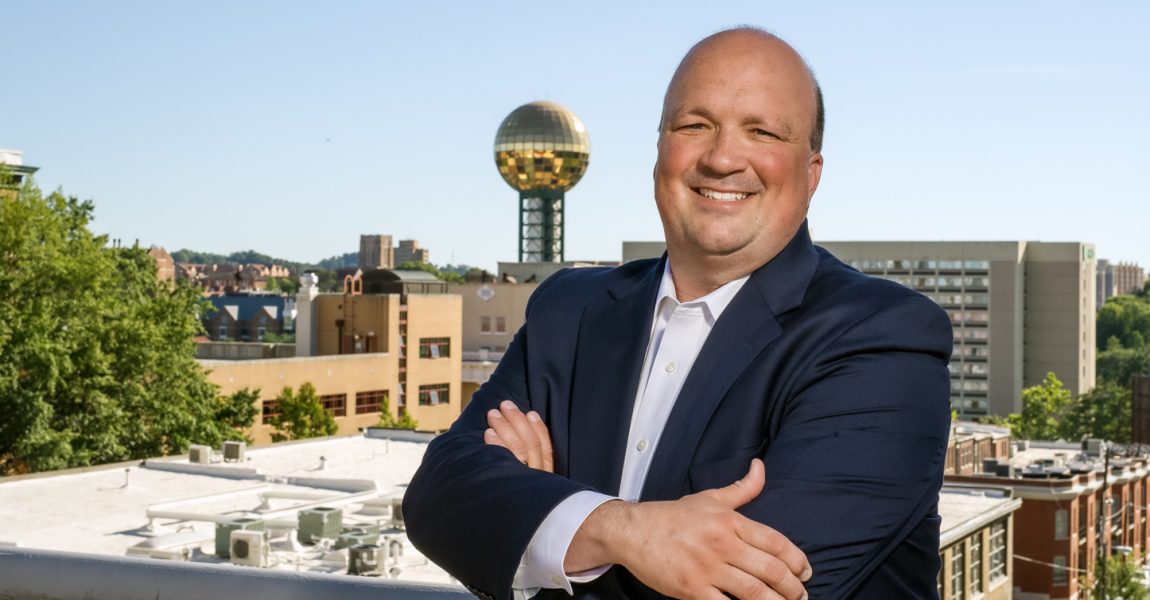 Anders continues strong fundraising push with major event
Knoxville, Tenn. –
Brad Anders, Republican candidate for Knox County Mayor, recently hosted a fundraising event at the home of Nazzy and Dr. Hash Hashemian. The event took place on November 16th, and was co-hosted by:
Dottie and Foster Arnett
Sandi and Hank Bertlekamp
Sandi Burdick and Tom Boyd
Kati and Jim Blalock
Steve Buttry
Chelly and Kevin Clayton
Kristee and Mike Dooley
Ghada and Faris Eid
Ann and Sam Furrow
Carla and Doug Harris
Natalie and James Haslam, II
Tonya and David Hobbs
Patty and Dan Hurst
Michelle and Raja Jubran
Margaret and Bob Petrone
Wendy and Tim Romero
Debbie and Mitchell Steenrod
Liz and Wes Stowers
Stephanie and Paul Walker
Clare and Marshall Wilkins
Amy and Tim Williams
Anders announced on the campaign's Facebook page on October 23rd that he had raised $100,000 in the first 90 days since launching his bid in late July.  The event on the 16th further solidifies the campaign's fundraising momentum.
"I am extremely grateful to the friends and supporters who have contributed so early in this campaign," said Anders.  "Running for office is hard work and, unfortunately, it is expensive.  We are committed to running a first-class campaign that delivers our message to every voter in the county.  These generous donors are providing crucial support towards achieving that goal."
"We are just getting started," Anders said.  "While I am extremely excited and grateful for this initial support, we have more work to do.  We will announce more events in the future and keep pressing to ensure we are successful on May 1st."
Raised in the Holston community, Anders is a longtime Knoxvillian, product of Knox County Schools, and graduate of Tusculum College.  He was first elected to fill a partial term on Knox County Commission in 2008, and was re-elected in 2010 and 2016.  Anders' district includes Karns, Hardin Valley, Ball Camp, Solway and parts of Northwest Knoxville.  He was elected Chairman of the Commission by his peers in 2013 and 2014.
Anders started his career with the Knoxville Police Department in 1992 and currently serves is a Lieutenant, supervising the Special Crimes Unit in the Criminal Investigation Division.   Anders served 13 years on the Crisis Negotiation Team, leading that team the last two years. He has has been named Officer of the Month, been granted the Life Saving Award, and is a graduate of the prestigious FBI National Academy Session 258.  Brad was named one of Knoxville Business Journal's 40 Under 40 in 2011 and is an alum of Leadership Knoxville Class of 2012.
Anders and his wife Jennifer have been married for 18 years and have a daughter, Addison.  The Anders reside in Karns and are members of Grace Baptist Church where they have both served in numerous leadership capacities.
For more information:
Gary Drinnen 
gary@targetedstrategy.com