Knox County Roots
Brad Anders was born in the Holston community.  He moved to Louisville, TN with his mom and sister when he was 5 years old.  Tragically, his mother died in a car accident when he was only 10 years old, and Brad moved back to Knoxville to live with his grandparents.  He attended school at Alice Bell Elementary, Spring Hill Middle School and Holston High School and became actively involved in Loveland Baptist Church.
Brad met his wife Jennifer at Colonial Cleaners, a dry cleaner in Happy Holler. Jennifer, whose grandparents owned the store, worked there while attending college, and Brad was a regular customer. They have been married since 1999 and have an 8 year-old daughter, Addison.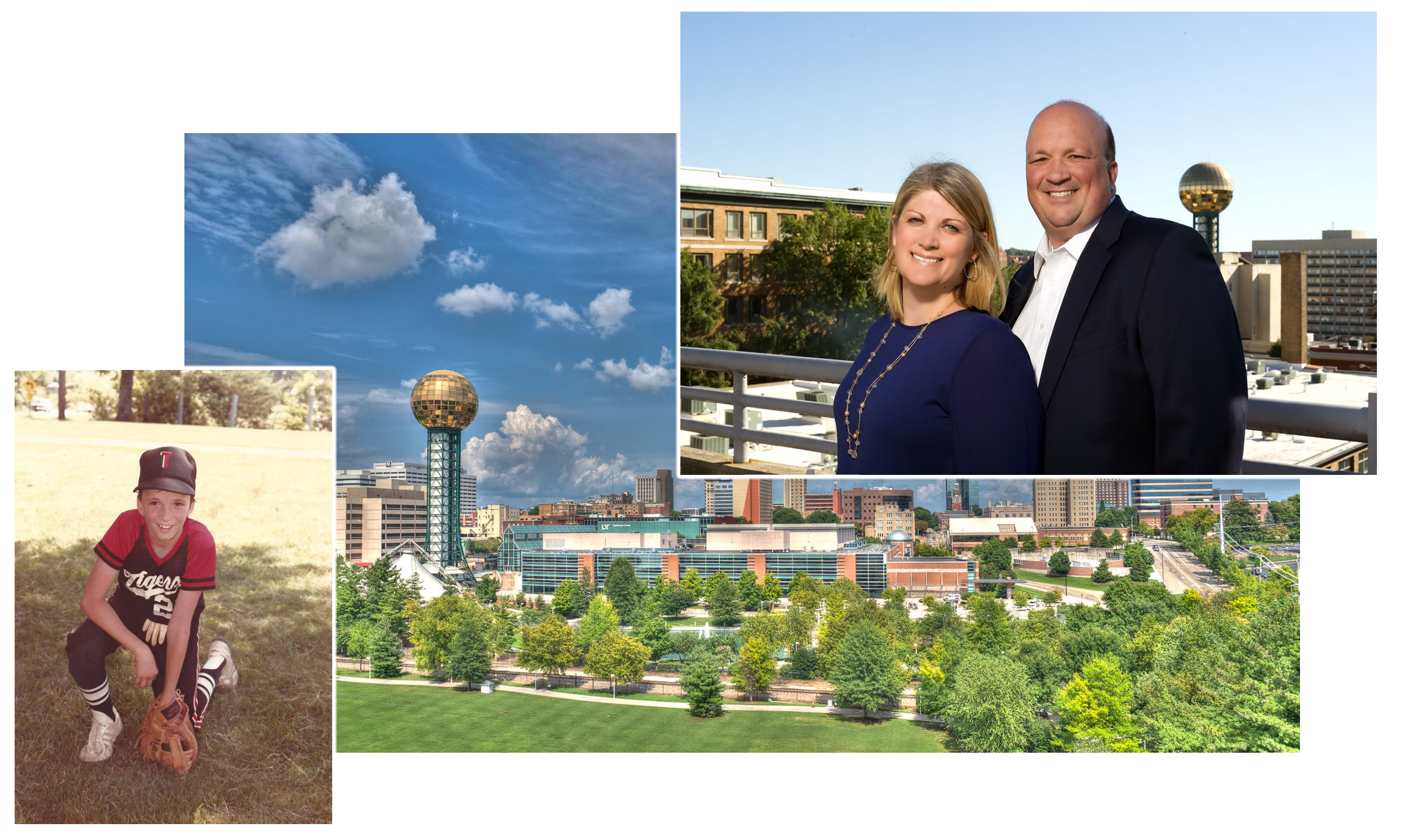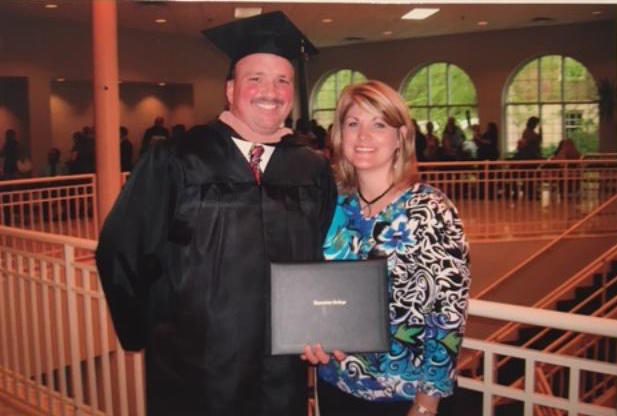 A Career of Distinction
Brad joined the Knoxville Police Department as a Police Cadet in 1992.  Over the last 25 years, Brad has worked his way up through the ranks and currently serves as a Lieutenant.  He supervises the Special Crimes Unit the unit handling child abuse, elder abuse, domestic violence, missing persons and human trafficking.  Brad also served on the Crisis Negotiations Team for 13 years, a team he led for the last two years of his service as a police negotiator.
Over the years, Brad has been named Officer of the Month and earned the Life Saving Award.  To further his training and education, he graduated from the prestigious FBI National Academy Session 258.  He also went back to school and earned his Bachelor of Science in Organizational Management from Tusculum College in 2007, while working full-time for the Department.
A Dedicated Public Servant
Brad was elected to Knox County Commission in his first run for elected office in 2008 to fill a partial term.  He was elected to a full term in 2012 and re-elected in 2016.  He represents the 6th District, encompassing parts of Karns, Hardin Valley, Solway, Ball Camp and parts of Northwest Knoxville.
Brad was elected by his peers in 2013 and 2014 to serve as Chairman, after two years as Vice-Chairman.  Since being elected to the Commission, Brad has worked on issues such as fighting for the new, safer Karns Convenience Center, a Karns Senior Center, the much needed Hardin Valley Middle School, Gibbs Middle School, Carter Elementary School, and has been a strong proponent of our schools and economic development.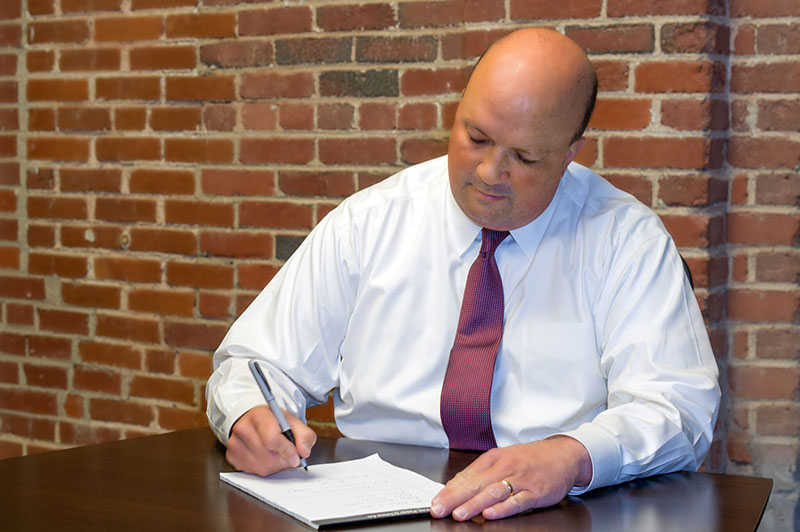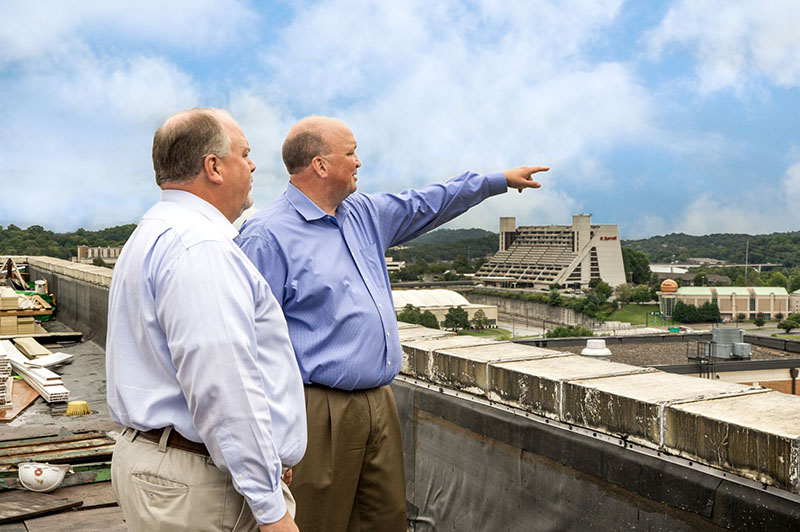 Committed to Our Community
In addition to his time on Commission, Brad participates in a number of important organizations for our community, including his church.  Brad and Jennifer have been members of Grace Baptist Church since 1999, and both have served in a variety of leadership positions.
Additionally, Brad serves on the Board of Visit Knoxville, the Board of the Knox County Emergency Communications District (E-911) and is on the supervisory committee at the Knoxville Law Enforcement Credit Union. Brad was named one of Knoxville Business Journal's "40 Under 40" in 2011 and is an alumnus of Leadership Knoxville Class of 2012.