A Message From Brad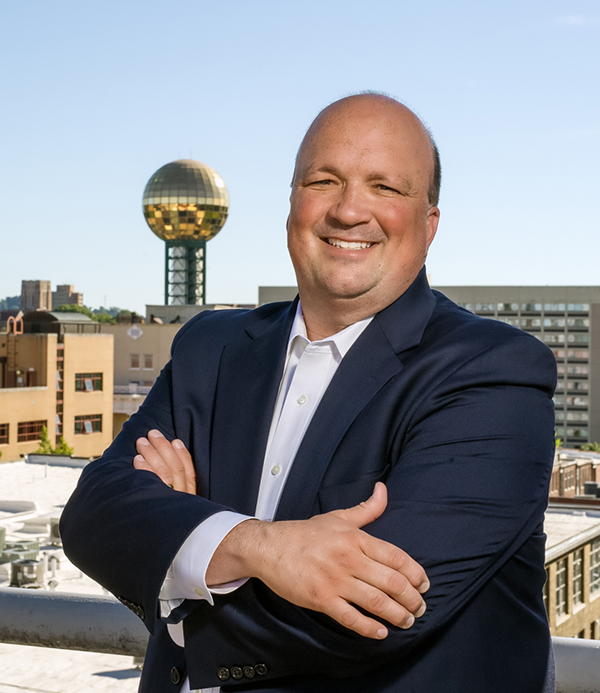 It is an honor to serve you on Knox County Commission and I believe it is an exciting time in our community.
During my time on County Commission, we have seen extraordinary progress in many areas.  Our unemployment rate is among the lowest in the state.  Our students are performing better in the classroom and thanks to the hard work of our teachers and administrators, we were recognized as an exemplary school system in the state.  
While there are tremendous opportunities in front of us, we must also be diligent in maintaining the successes we have made; we must work even harder if we want to continue to build on our positive momentum.  As your county commissioner, I will continue that hard work.  
If you have questions, comments, or concerns, please feel free to reach out any time.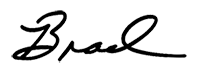 Meet Brad Anders
6th District County Commissioner
Brad is a native of the Holston community in Knox County and graduate of Holston High School and Tusculum College.  He was elected to Knox County Commission in 2008 to fill a partial term.  He was elected to a full term in 2012, re-elected in 2016, and served as Chairman in 2013 and 2014.   Brad's efforts on commission have been focused on serving the needs of his district and promoting educational advancement and economic development across the county.
Brad and his wife, Jennifer, have been married since 1999 and have an 8 year-old daughter, Addison.  They live in the Karns community.  Brad and Jennifer have been members of Grace Baptist Church since 1999, and both have served in a variety of leadership positions.
Opioid Abuse
The opioid epidemic is one of the most important issues facing our community, from the impact on our jails and law enforcement, to the impact on the safety of our neighborhoods. We must use all of the tools we have at our disposal to fight this problem.
Economic Development
I have been an advocate of economic development since my first day on commission and I want to continue the positive momentum we have in making Knox County the best place to start or expand a business.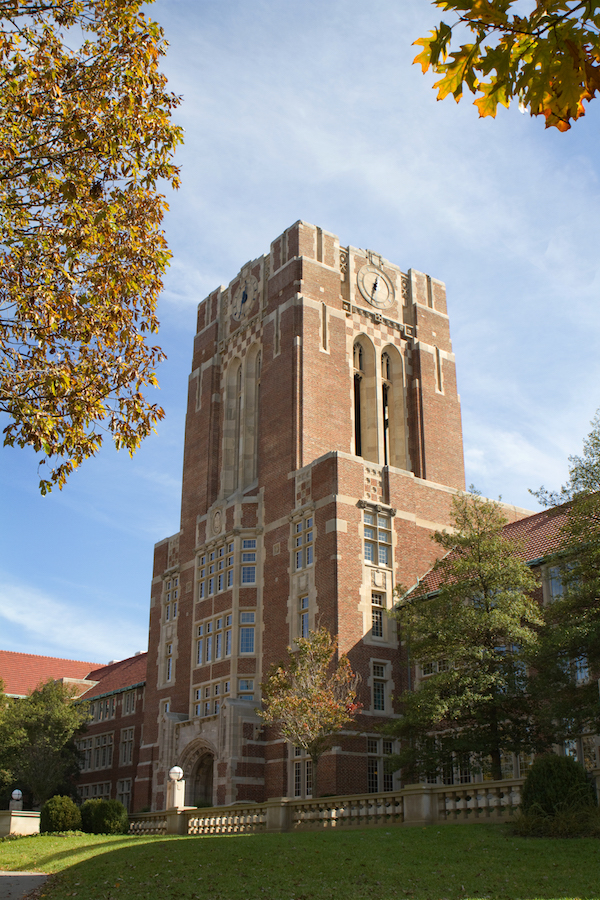 Honesty and Accessibility
The most important thing we need from our government is honesty and integrity in representing the needs of all of our residents. Honesty and accessibility will be at the core of everything we do.
Education and Workforce Development
I will work with our educational partners to ensure Knox County has the best school system in the state. From early childhood options through post-graduate degrees, we should strive to have the best educational opportunities to fit the needs and ability of every resident.