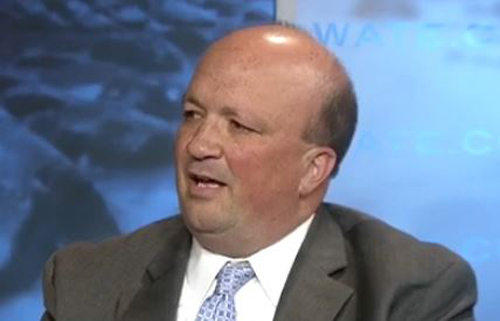 Brad Anders announces plans to run for Knox County Mayor
KNOXVILLE (WATE) – Knox County Commissioner Brad Anders is throwing his hat in the ring for Knox County Mayor.
Anders filed paperwork with the Knox County Election Commission Tuesday afternoon. He has served on the Knox County Commission since August 2008. He currently serves the sixth district.
The county commissioner received his bachelors in organizational management from Tusculum College in 2006. He has been employed by the Knoxville Police Department since 1992 and currently works as a Patrol Lieutenant and is on the Crisis Negotiation Unit.
Glenn Jacobs and Knox County Commissioner Bob Thomas have also announced they are running. Current Knox County Mayor Tim Burchett is ineligible to run because of Knox County's term limits.